Drawing with the camera off oops! Five robots in all. First one, a cartridge robot on wheels, No. 53, I was thinking about an old colecovision games console my neighbor had, I playing Zaxxon for hours. After watching the Zaxxon gameplay I realize it might be why I love isometric views and artwork so much.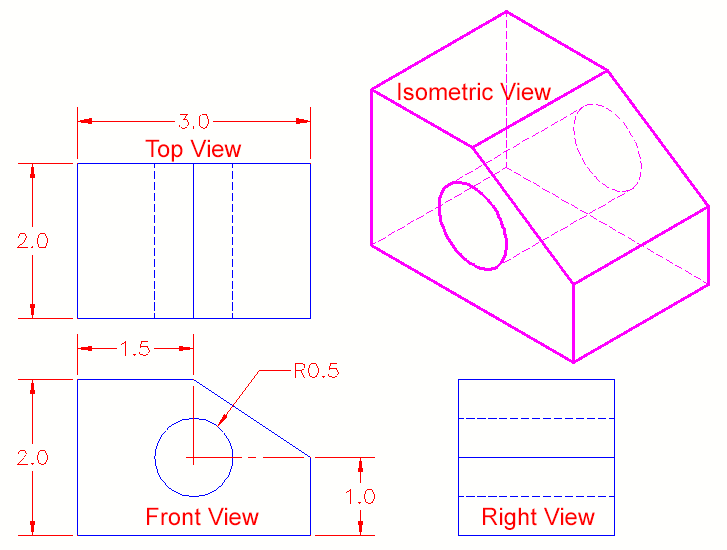 Next I drew 'Chompie' the robot No. 41. It has a manual console log built in it's mid section. Chompie has the nicest set of wheels. The next robot had me nostalgic for my tapes, dubbed or original. I can't tell you how many tape decks I had to pulled apart in order to save a sacred tape.
At that moment I realized I had no more room on the right side of my sketchbook page and that I was not recording. I will have to start working with the whole page. More planning less wandering… maybe.
Two more robots, 'Treads' and 'Cowboy'. Now I like the controller on Treads, but Cowboy is weird/cool. In the near future there will be exploration into what is Cowboy. Do you think It need's it's own storyline in this sketchbook?
The 100 days of art making challenge idea has started to create it's own rules and pink is one of them. I hope you like pink cause you got 97 more pages to go.
If you have followed me on Instagram or FB you know it's full of paintings and post-it-note doodling. While doing those tiny post-it-note drawings I've learned that the drawing is only half the work. The other half is documentation (trees in the woods and all). Lastly you have to write about the thing you just did and upload it everywhere. I hope you enjoyed this, till tomorrow.